Human Greed is Endless

If you do not contemplate and reflect on the disappearance, it will always hurt more in the future.
Garbage doesn't disappear when thrown away, it accumulates.
This zinebook and experimental website will make people realize the trash crisis.
Details
What's the inspiration behind this?

This project sprouted from the daily struggle that I face every day.

Whenever I'm out home, "There is garbage everywhere." Fastfood wrappers blowing around the street, cans, waterbottle, napkins, masks... etc everywhere. I am NEVER free from the garbages.

I step on it every single day.Therefore, I decided to have a 4 week journey of taking photos of the trashes that are on the street to capture various moments.
Context


Role

Coding
Website Design
Zinebook
Photography
Timeline

4weeks
1 month Journey (06.01 ~ 06.31. 2021)

Picking up the trashes that are on the street and throwing away to the closet trashcan.

Locations I visited (New York)
Pier 36, Central Park, Columbus Circle, Battery Park, East Village

Result
There are more trashes on the street than I expected. Almost every minute, I was able to find the trash.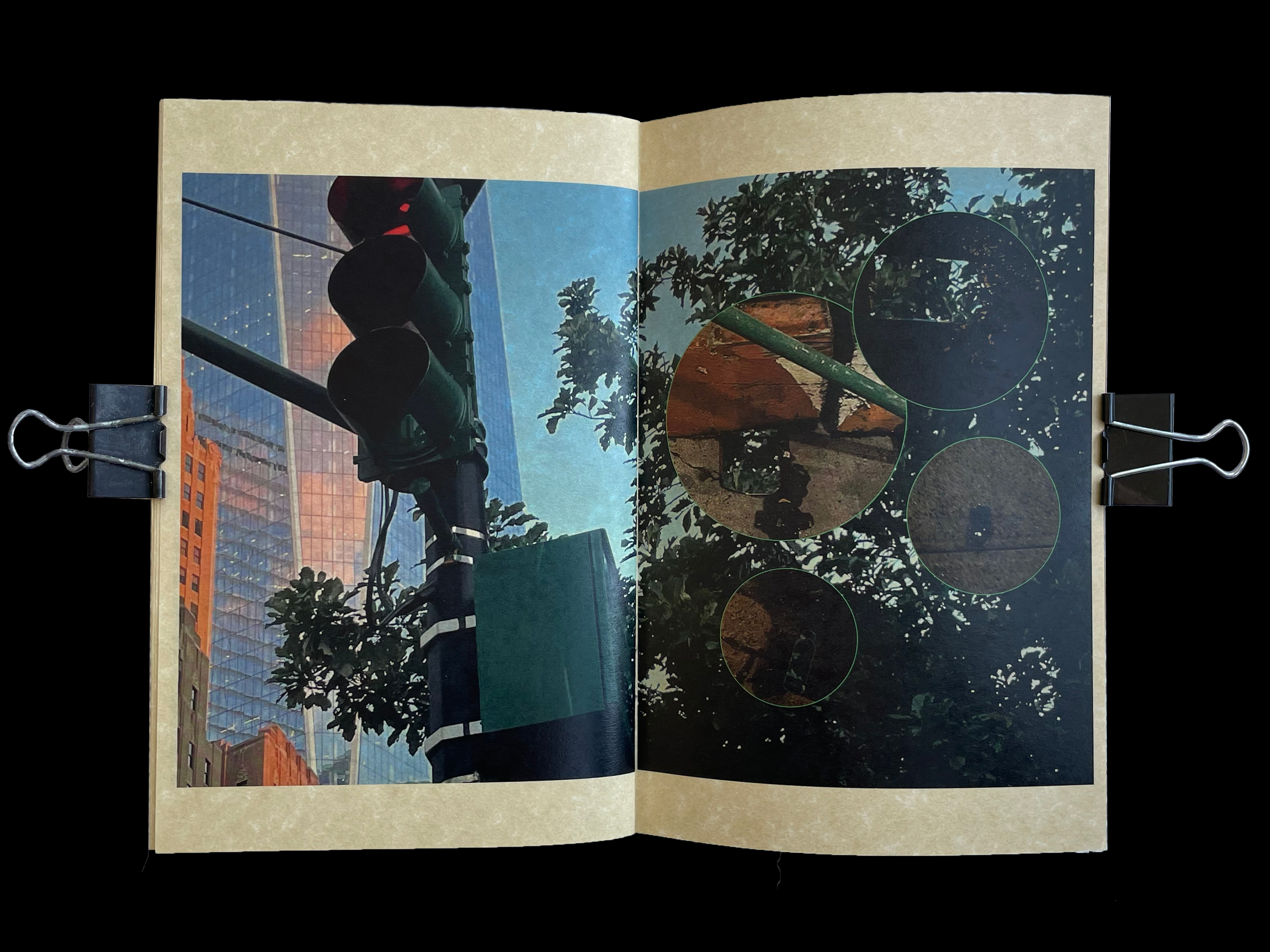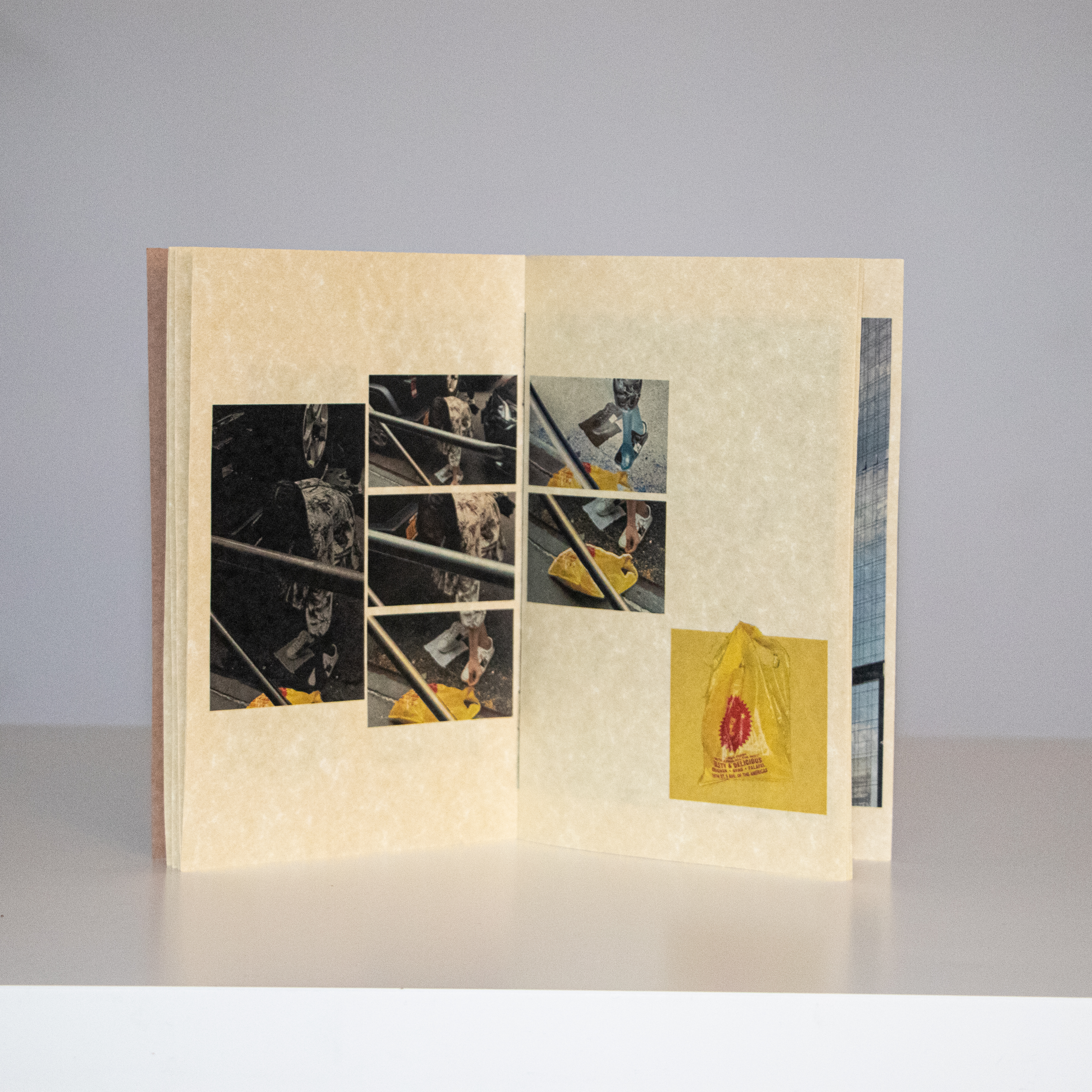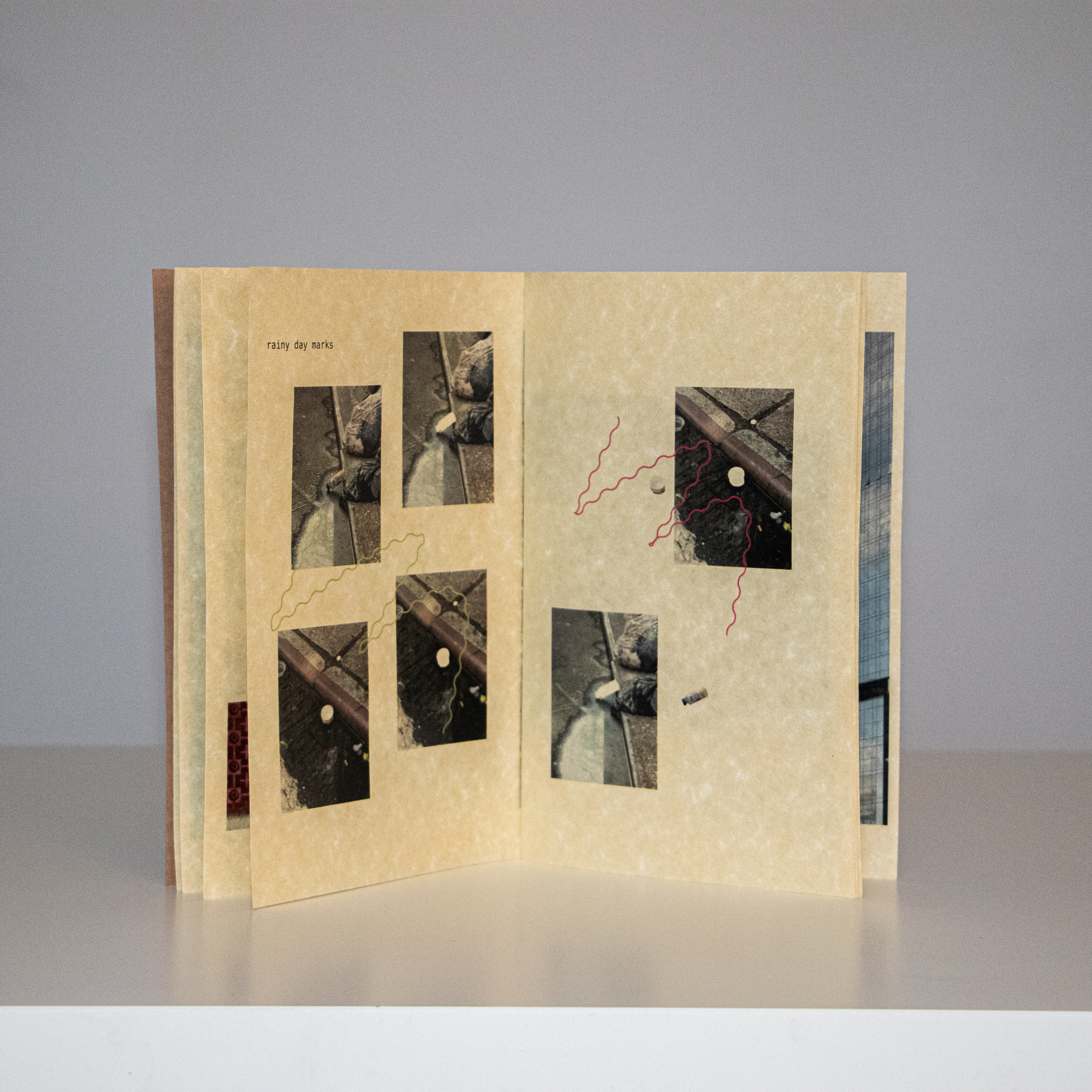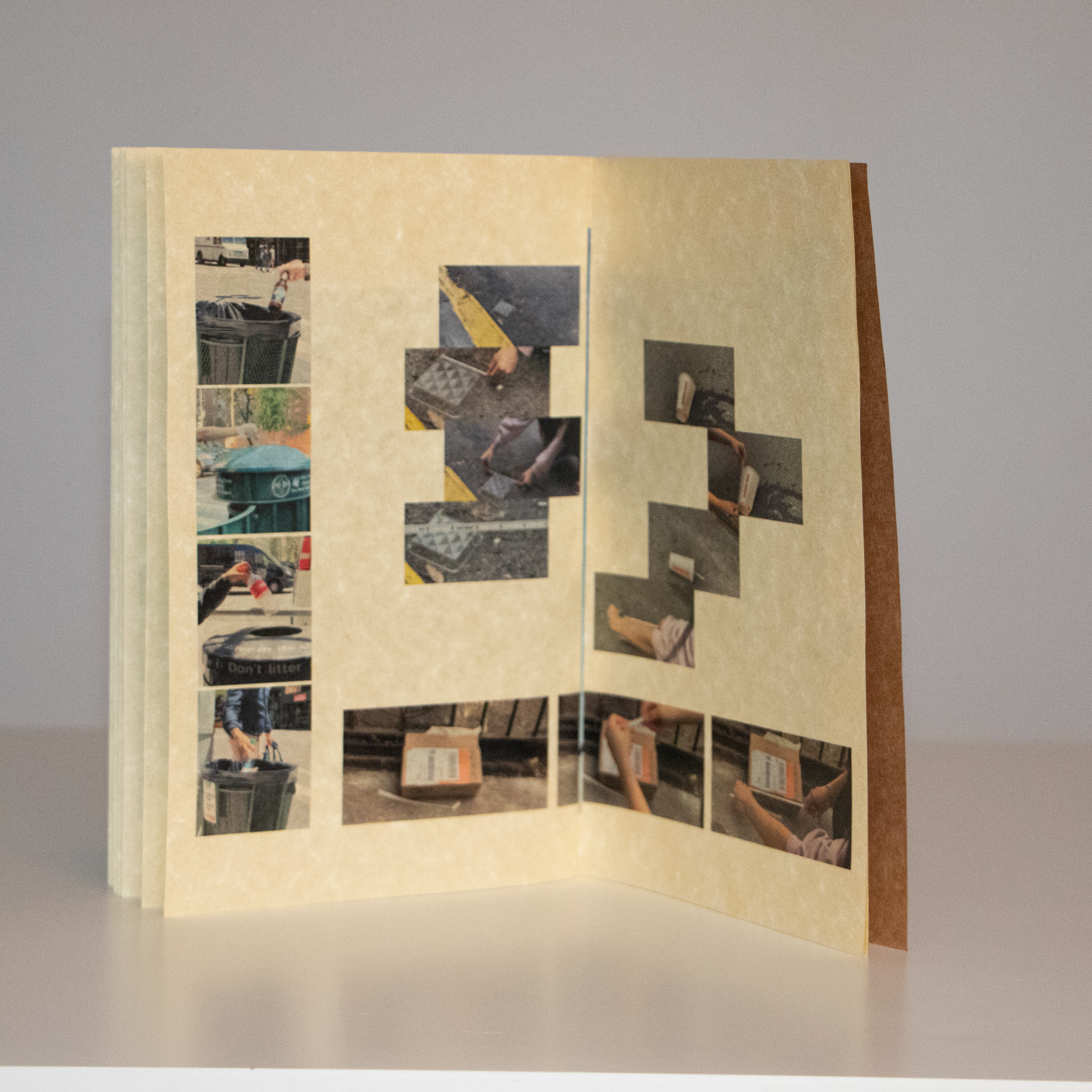 Crafting Process of making Zine book
---




Idea Sketches | Story Board
---

Process Photo
---